Meison Foundation is a non-government organization located in Kosovo, Kampala, Uganda. It was founded in 2021 and registered under the Company Limited by guarantee act 2012 with registration number: 80020003255961.
We are dealing with supporting communities, especially children at risk (orphans). Street children), the hopeless, and people with poor living standards.
Our Main Couses
A CHILD NEEDS A HOME AND A FAMILY.
In our home, children find care takers to love them, educate, inspire them, health care to strength them, and teach them their true identity in Christ.
Fundraising for the people and causes you care about
You can choose between sponsoring a child's school needs, basic needs or sponsor both.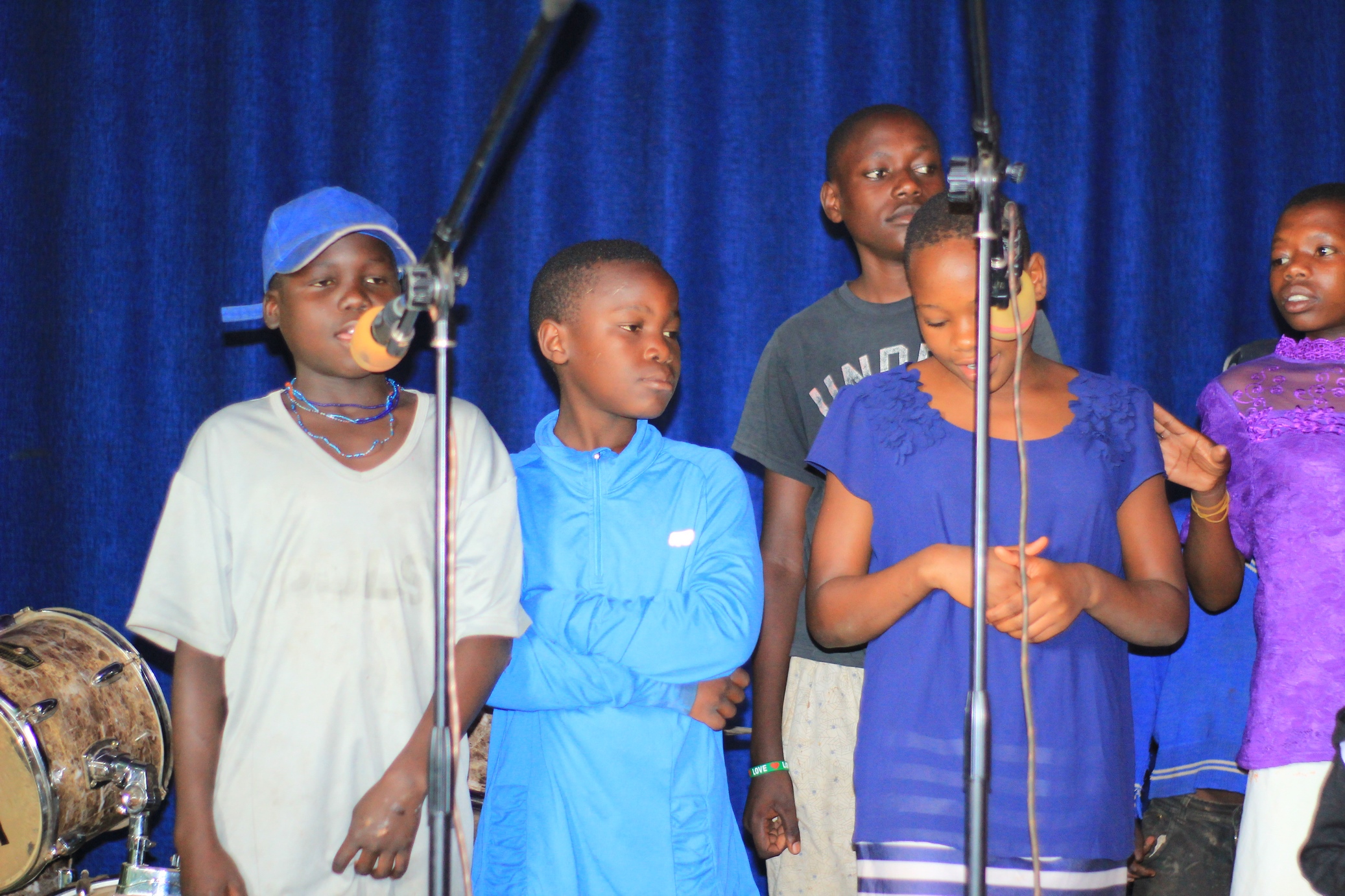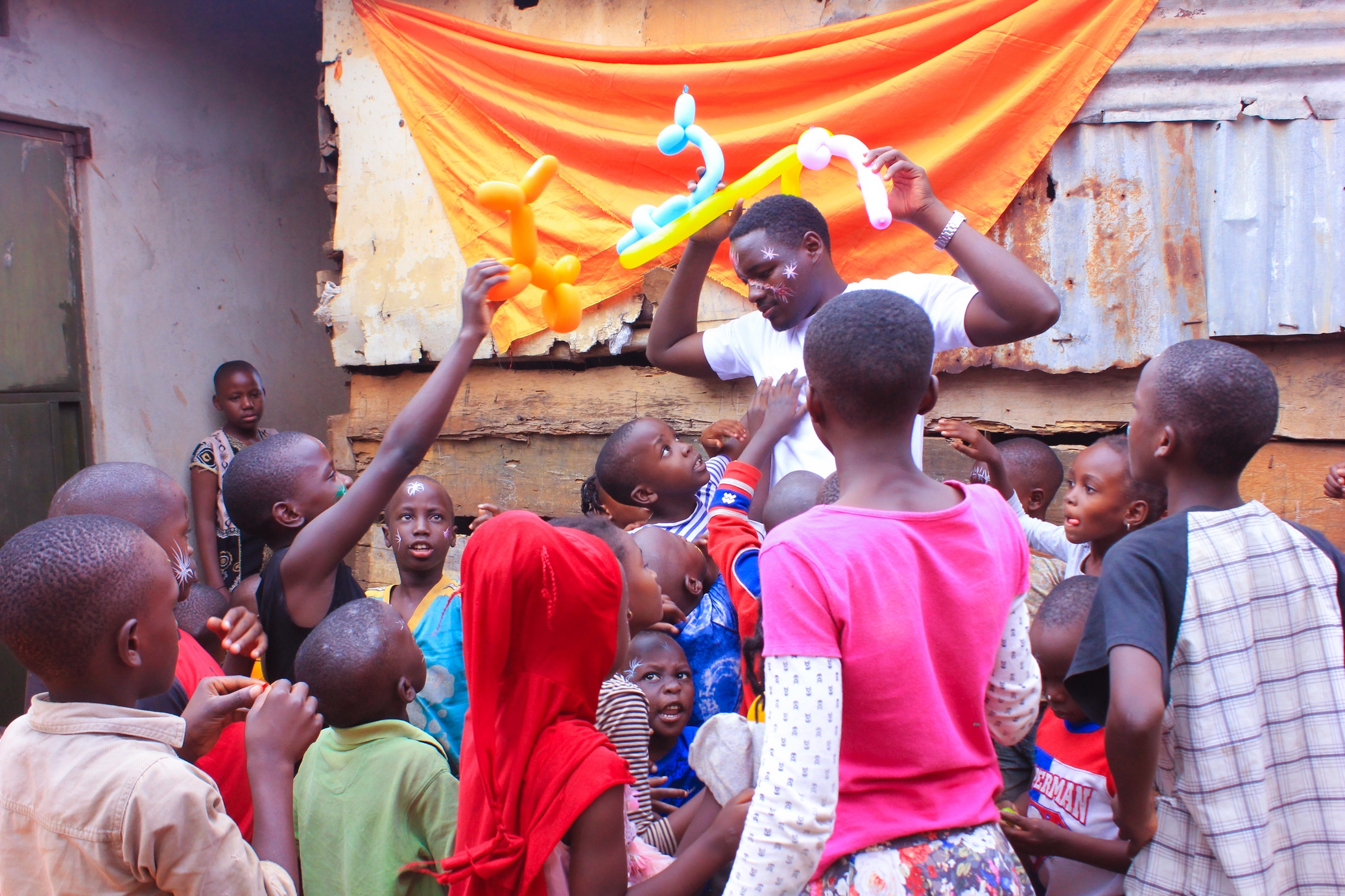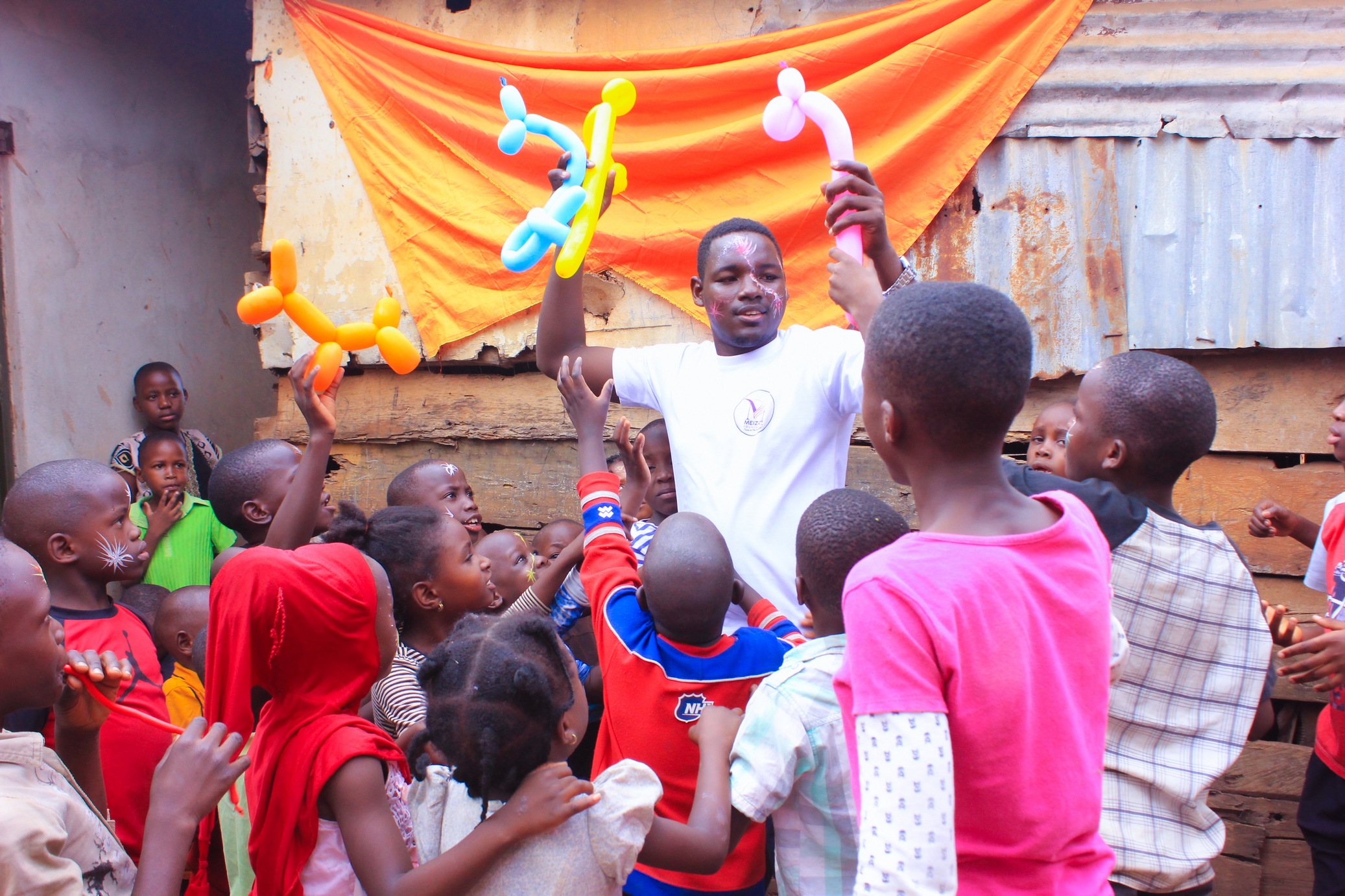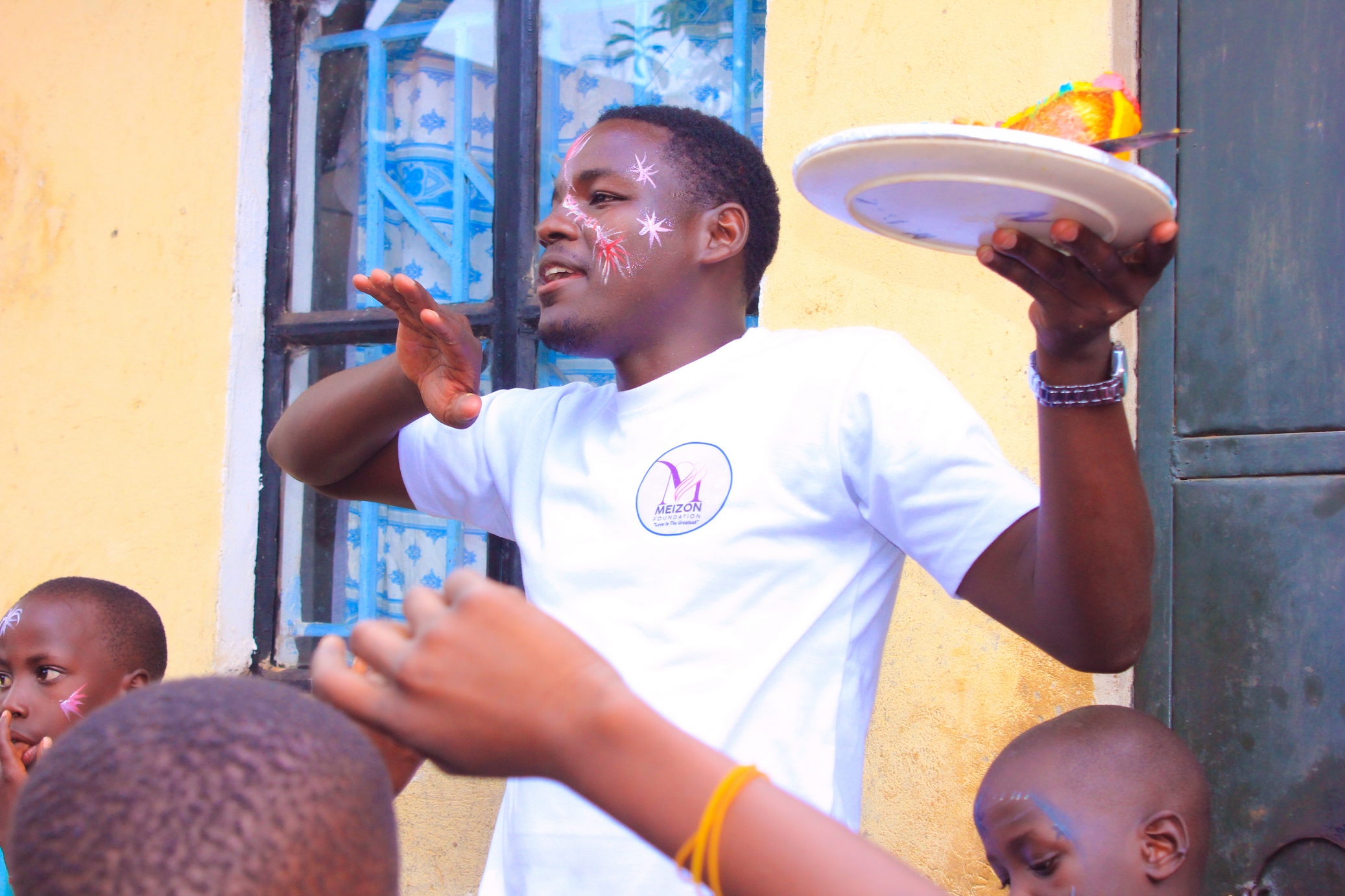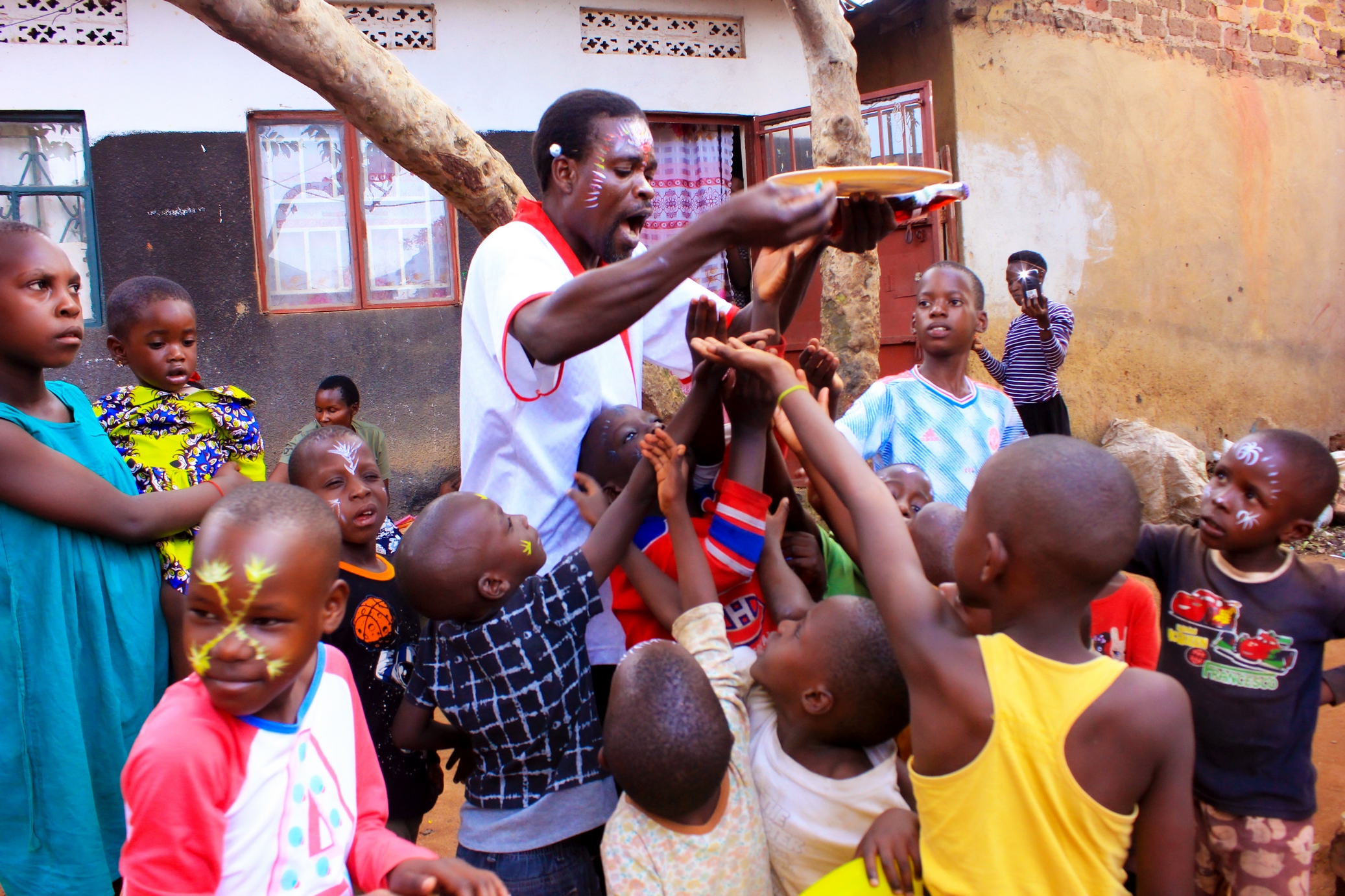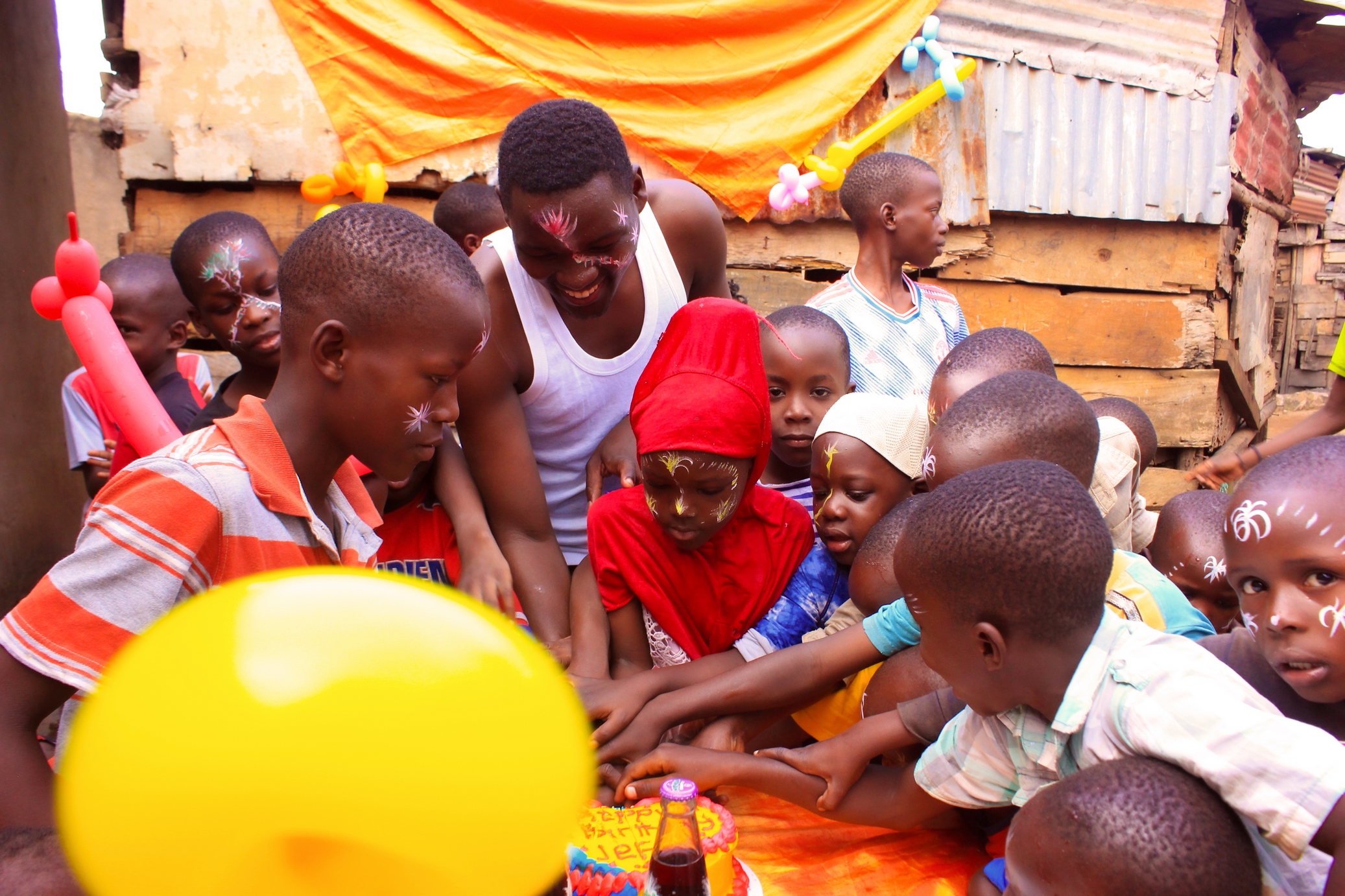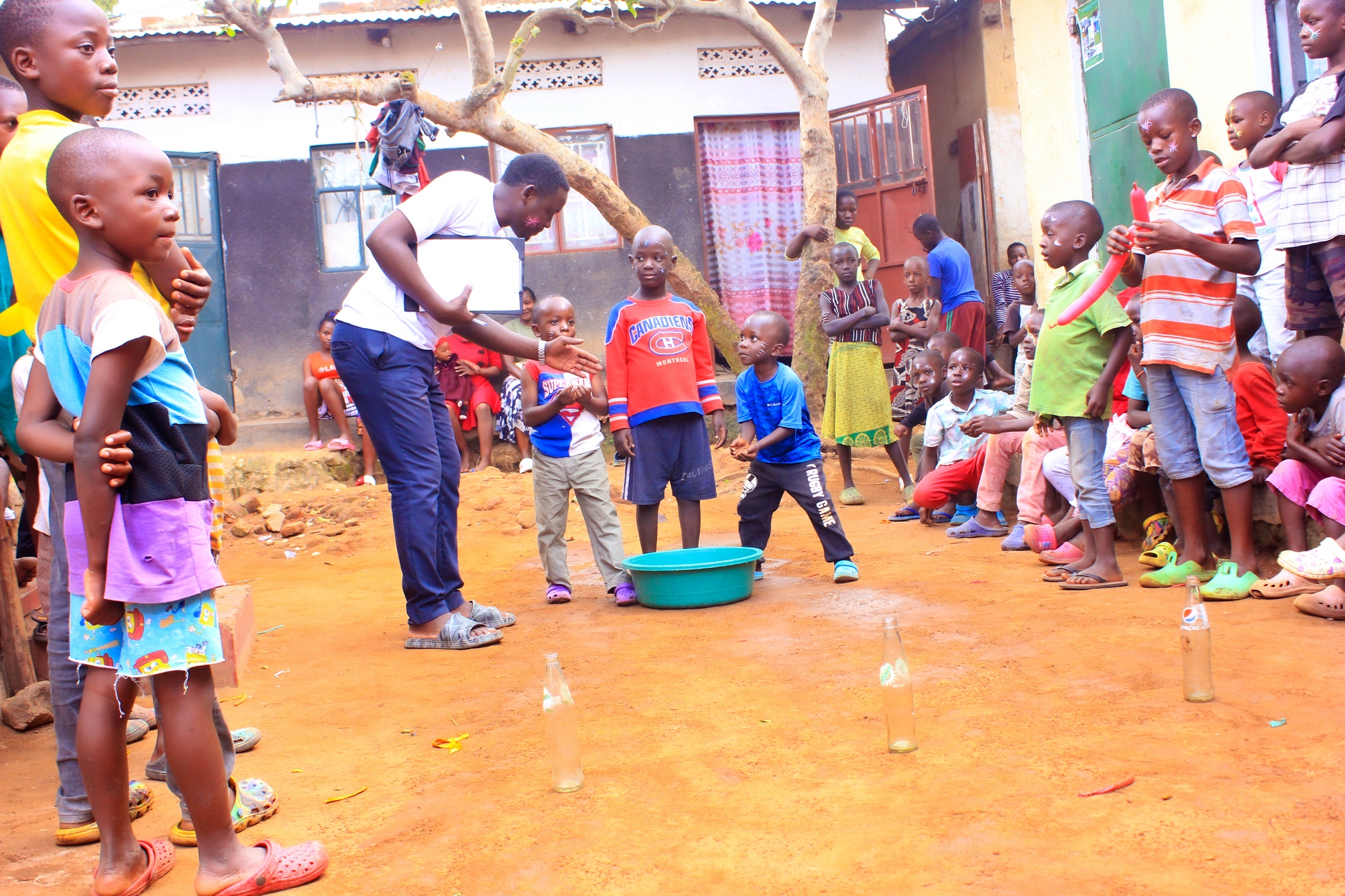 Get in touch for any kind of help and informations
We're glad to discuss your organisation's situation. So please contact us via the details below, or enter your request.
Our head office address:
Lungujja-Zone 8 off Mackey Rd. Natete Lubaga Division Kampala-Uganda
Call for help:
+256705621258
+256772152959